In 1988 Malcolm Robertson created an ointment with natural active ingredients to relieve the symptoms of eczema and dry and inflamed skin conditions.
…………………………………………………………………………
Robertson's is a 100% Australian owned family business and prides itself on it's high level of satisfaction and service to customers.
Robertson's is manufactured to the highest quality standards.
………………………………………………………….
Steve Gee is the owner of Robertson's Skin Repair Ointment.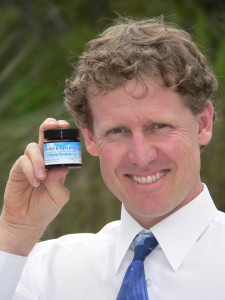 Steve suffered with eczema for many years
trying unsuccessfully to relieve his eczema.
Finally he discovered Robertson's.
Not only did he find relief for his eczema…
He was so impressed with the product he bought the company.
………………………………………..
………..
…….
Hi! I'm Bev Gee. Co-owner of Robertson's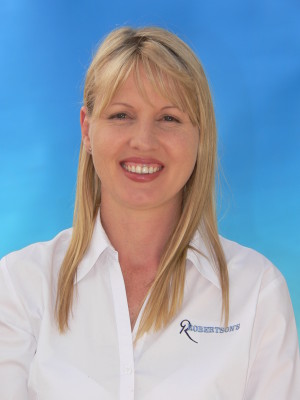 We're here to help you!
For friendly and helpful advice… please feel free to contact Bev
with any questions relating to your skin condition.
Email: robertsons@esc.net.au
Phone: 61 8 8556 8113
ROBERTSON'S
P.O. Box 371,
Mount Compass,
South Australia  5210